Personal Delivery
We will happily drop your order off to you the very day you order it if you fall within the radius below and you order before 3pm!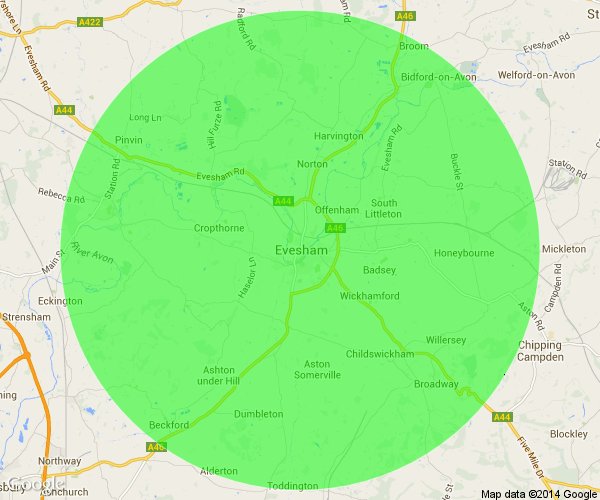 Pride clothing offers a personal home delivery service. If you would like this service, all orders will have to be made by 3pm to ensure you receive your order on the same day. There is no cost to this service and will cater for anyone within a 7 mile radius of WR11 4RE (Pride Clothing, Evesham). We will aim to deliver direct to your chosen address between the hours of 5pm and 7pm.
A contact number and a indication of time for delivery will be required, within a 10 minute window for the delivery itself. Also someone will have to be available to sign for the delivery.
If it is not yourself taking delivery of the goods, you will have to inform us, of who will be taking the collection.